sign my guestbook!

LINK ME!!!!!
about
music
crap
diary
cool links and stuff
movies
animanga
collections (wip)
grrracie is blowing themself up for
Jinki from SHINee !
SITEMAP










welcome to my website! the NAVIGATION BAR is to the LEFT!!!



above are some buttons! most of them are other sites that are better than mine! i took a lot of inspiration from these sites! theres also a button leading you to my SHINee website (shawolism).

thank you for visiting and be sure to open your chest cavity and let those critters out from time to time!
you might be wondering what "bomsoup" is.... click to find out...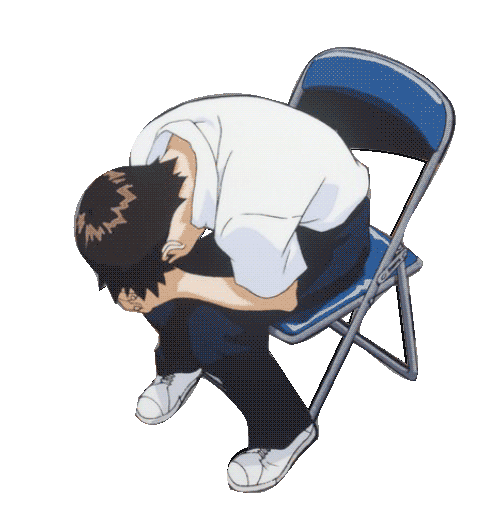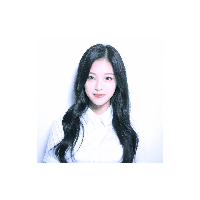 [site uploaded 05/16/2023!!!!]