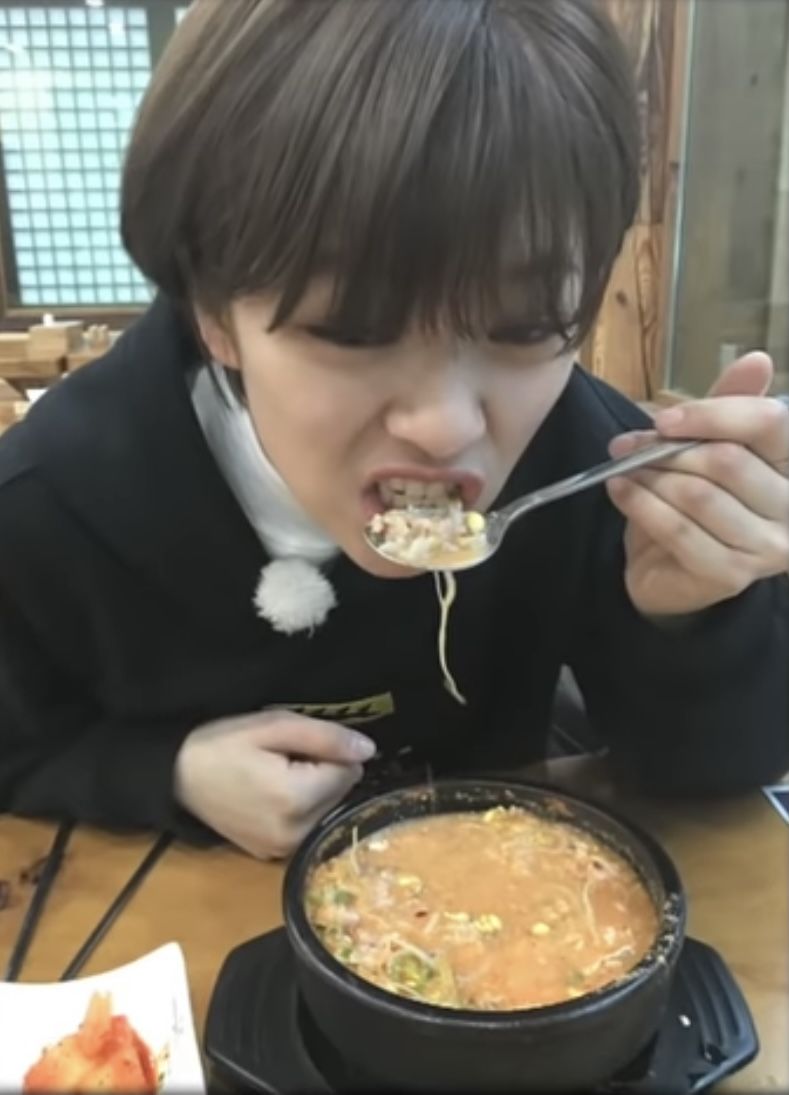 i used to listen to a wider variety of music but 2020 really affected me in a terrible way. i listen to like 90% kpop now which is so like brain-rotting. i do still love a lot of my favorite artists and stuff but this page is mostly for kpop.
non k-pop
below is a list of some western and other artists that are NOT kpop related!

SUFJAN STEVENS / MITSKI / TALKING HEADS / MY CHEMICAL ROAMNCE / LADY GAGA / RINA SAWAYAMA / WEYES BLOOD / ATARASHII GAKKO! / BABYMETAL / LAMP / SIMON AND GARFUNKEL / CSHR / ICHIKO AOBA / DEATH GRIPS / KERO KERO BONITO / THE GARDEN / BEASTIE BOYS / POPPY / CHEEKFACE / FIONA APPLE / RADIOHEAD / THOM YORKE / BALMING TIGER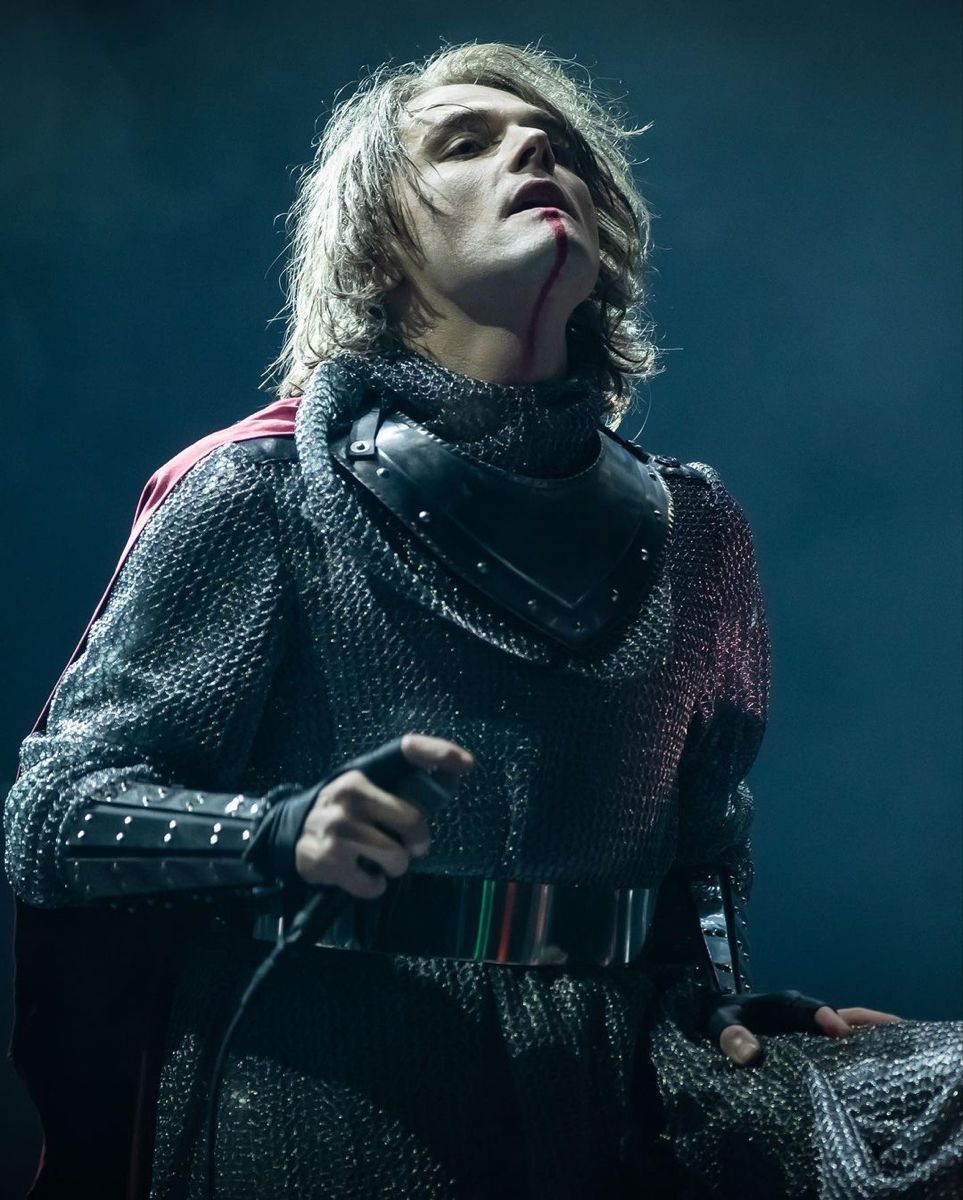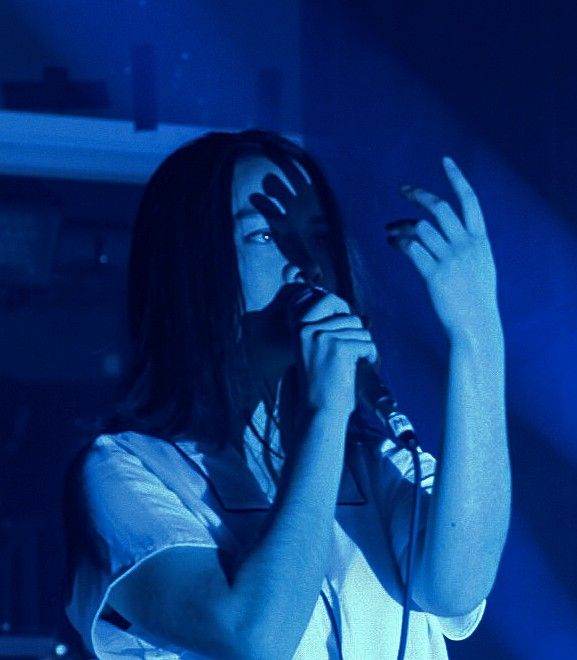 monthly playlist!
k-pop
"stan list"
ULT GROUPS / BIASES
> SHINee - ONEW and KIBUM (bias wrecker)
>Loona - HYUNJIN, KIM LIP, GOWON
> Ateez - JONGHO
> AKMU - CHANHYUK
> svt - SEUNGKWAN (and Vernon)
> Exo - KYUNGSOO
> Itzy - CHAERYEONG
> Block B - P.O.

STAN ( i dont like that term but whatever )
> Lucy - GWANGIL and SANGYEOP
> Nmixx - HAEWON
> txt - Huening Kai
> Twice - JEONGYEON
> nct - HAECHAN
> SNSD - YURI
> CSR - YEHAM
> Billlie - SIYOON
> Aespa - Ningning

CASUAL BIASES
> 2ne1 - PARK BOM
>WJSN - SOOBIN
> Red Velvet - SEULGI
> vanner - AXHIAN
>TVXQ - MAX CHANGMIN
>Kep1er - CHAEHYUN
> bigbang - TOP
> Girls Day - HYERI
> Alice - SOHEE
> BEG - NARSHA
> Sistar - HYOLYN
>Monsta X - JOOHEON
>Dreamcatcher - SUA
> Everglow-SIHYEON
> Day6 - WONPIL
> Stayc J
> F(x) - KRYSTAL

GROUPS I LIKE (NO BIASES)
> N.FLYING
> GWSN
> CIGNATURE
> LOVELYZ
> LESSERAFIM
> T-ARA
>KARA
> BEAUTYBOX
> APINK
>4MINUTE
> XG
> H1-KEY
> VIXX
> 2PM
> BRAVE GIRLS
>LADIES CODE
> HELLOVENUS
> 9MUSES
> PRISTIN
> PURPLE KISS
> IVE
> ONF
> CRAYONPOP
>EXID

SOLOISTS
> LEE JUNGHYUN
> all SHINee Solos
> All EXO solos
> all SHINee Solos
> SUNMI
> CHUNGHA
> BIBI
> LEE HYORI
> BoA
>GD